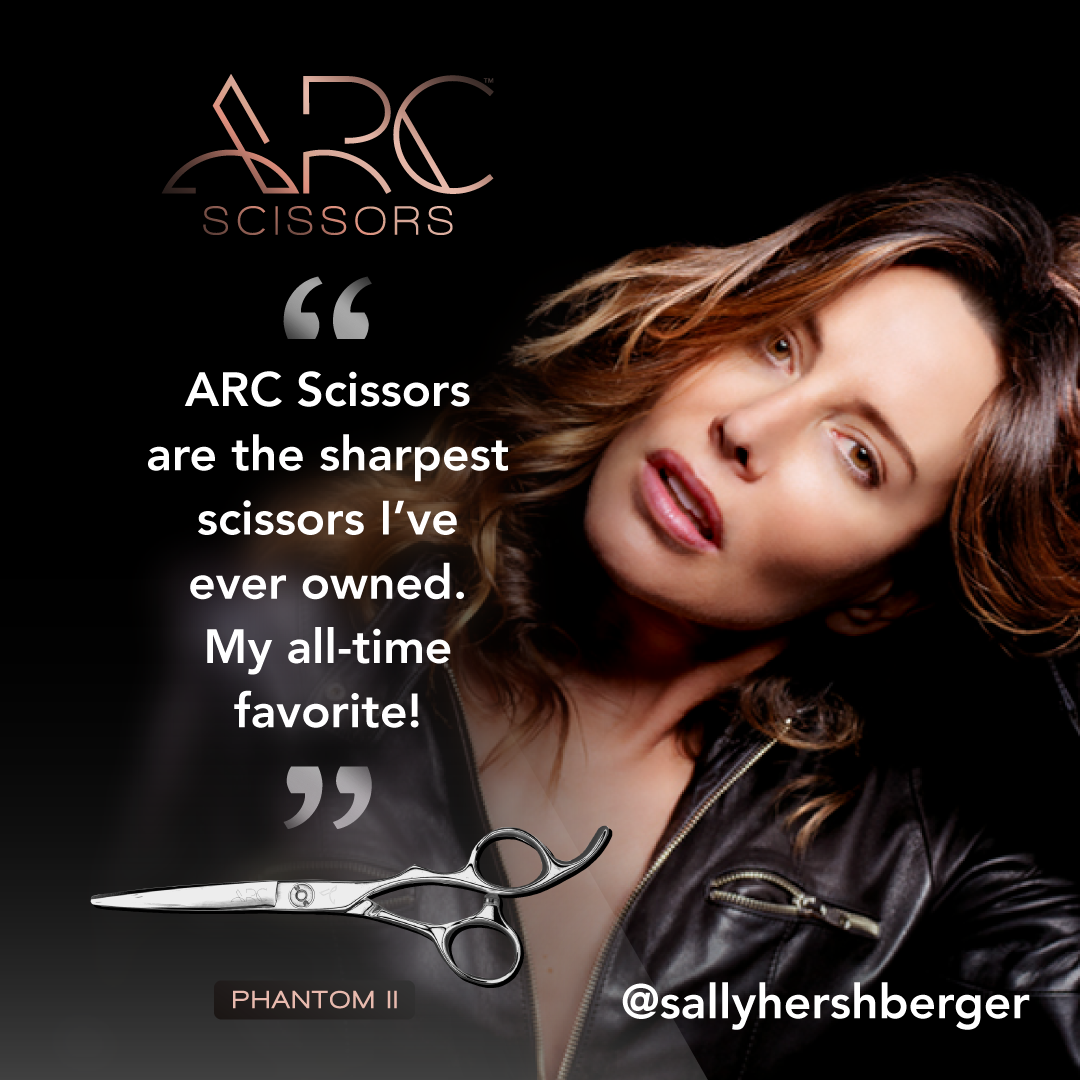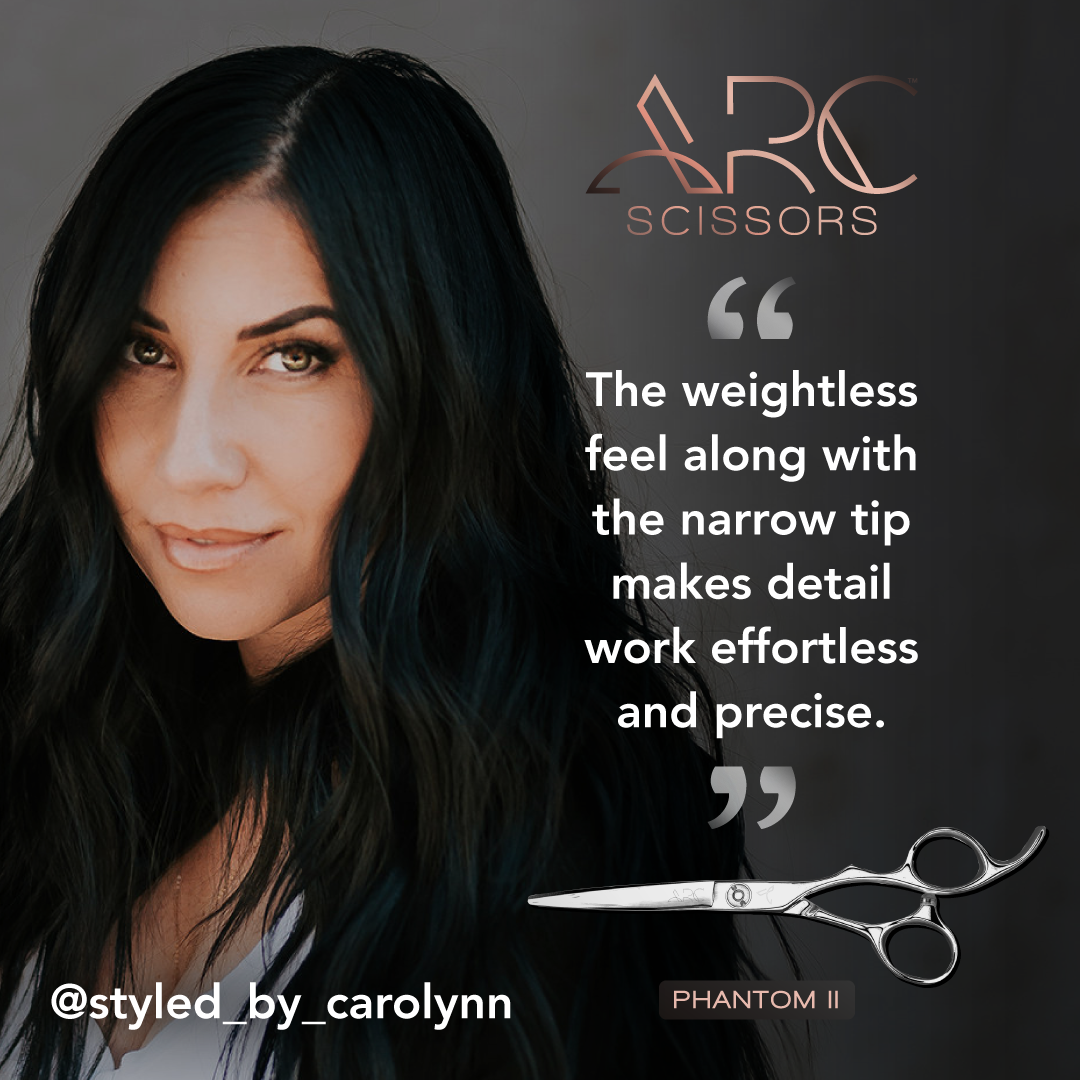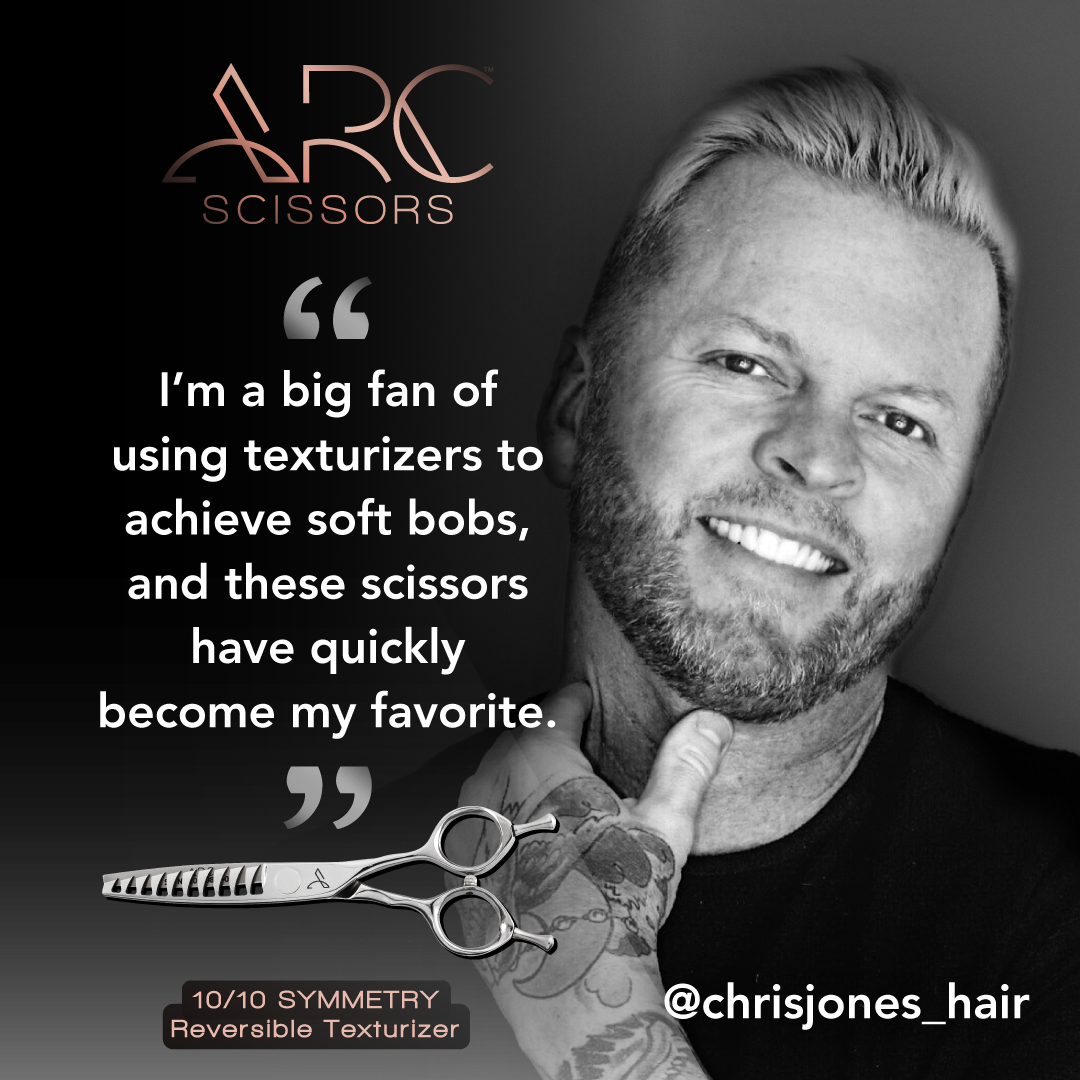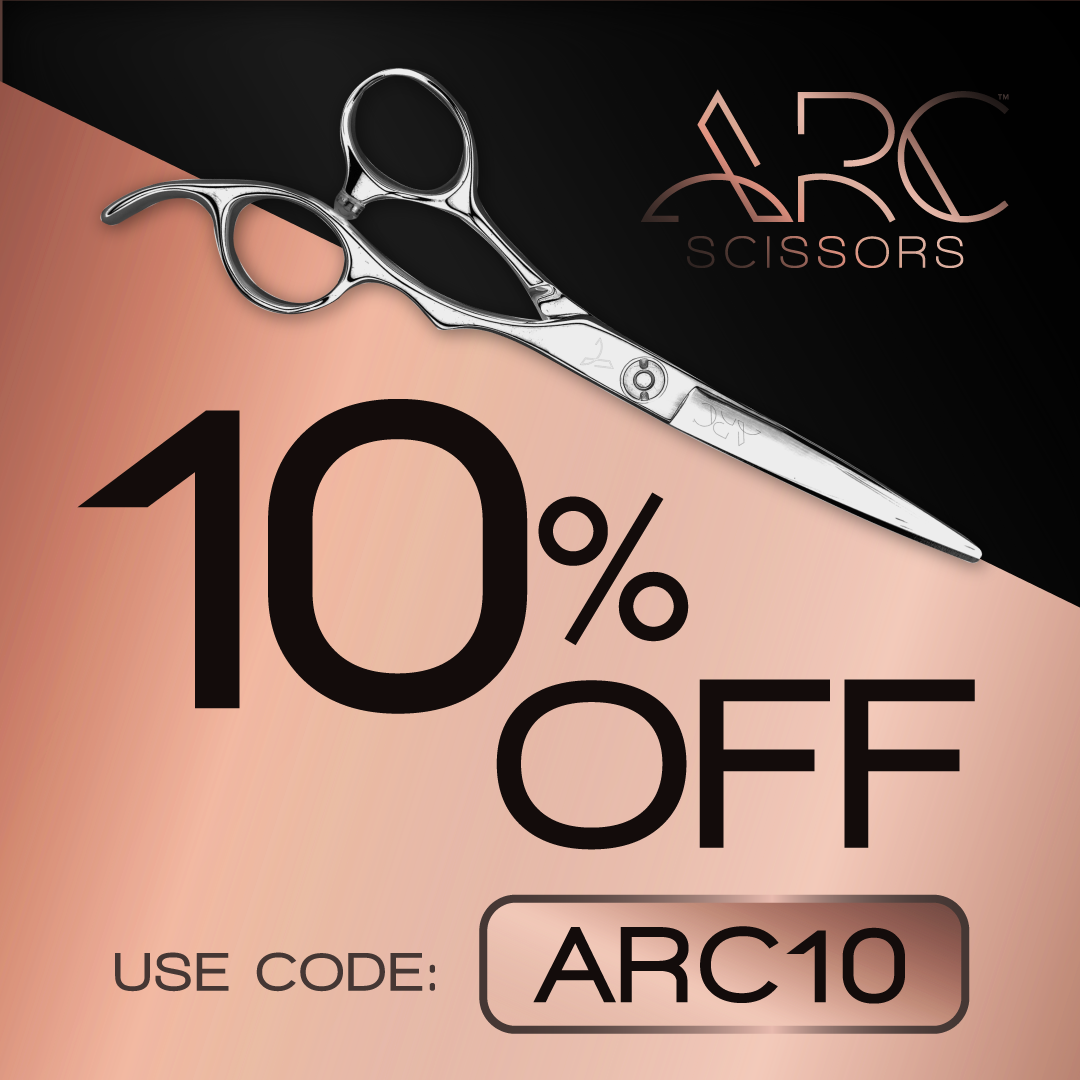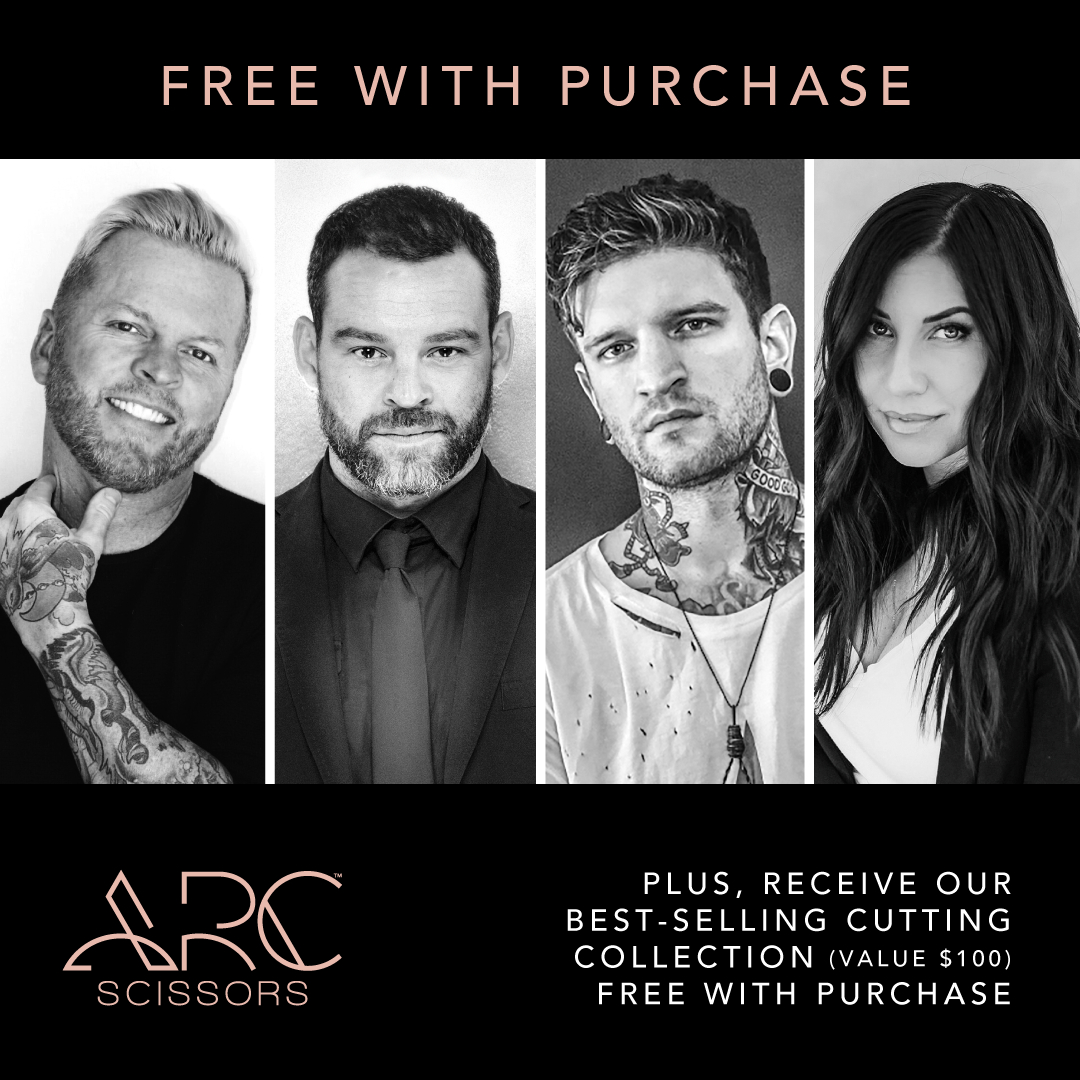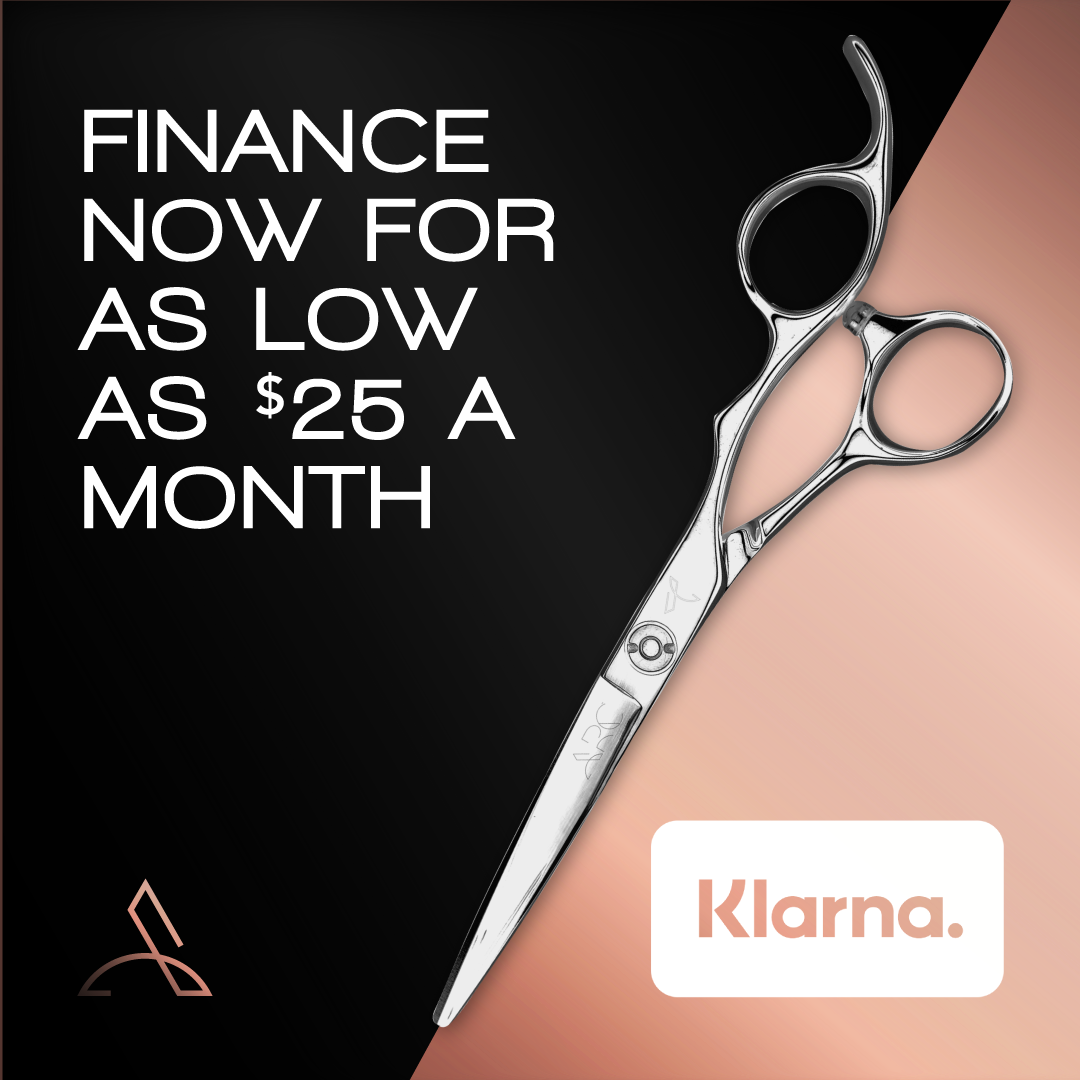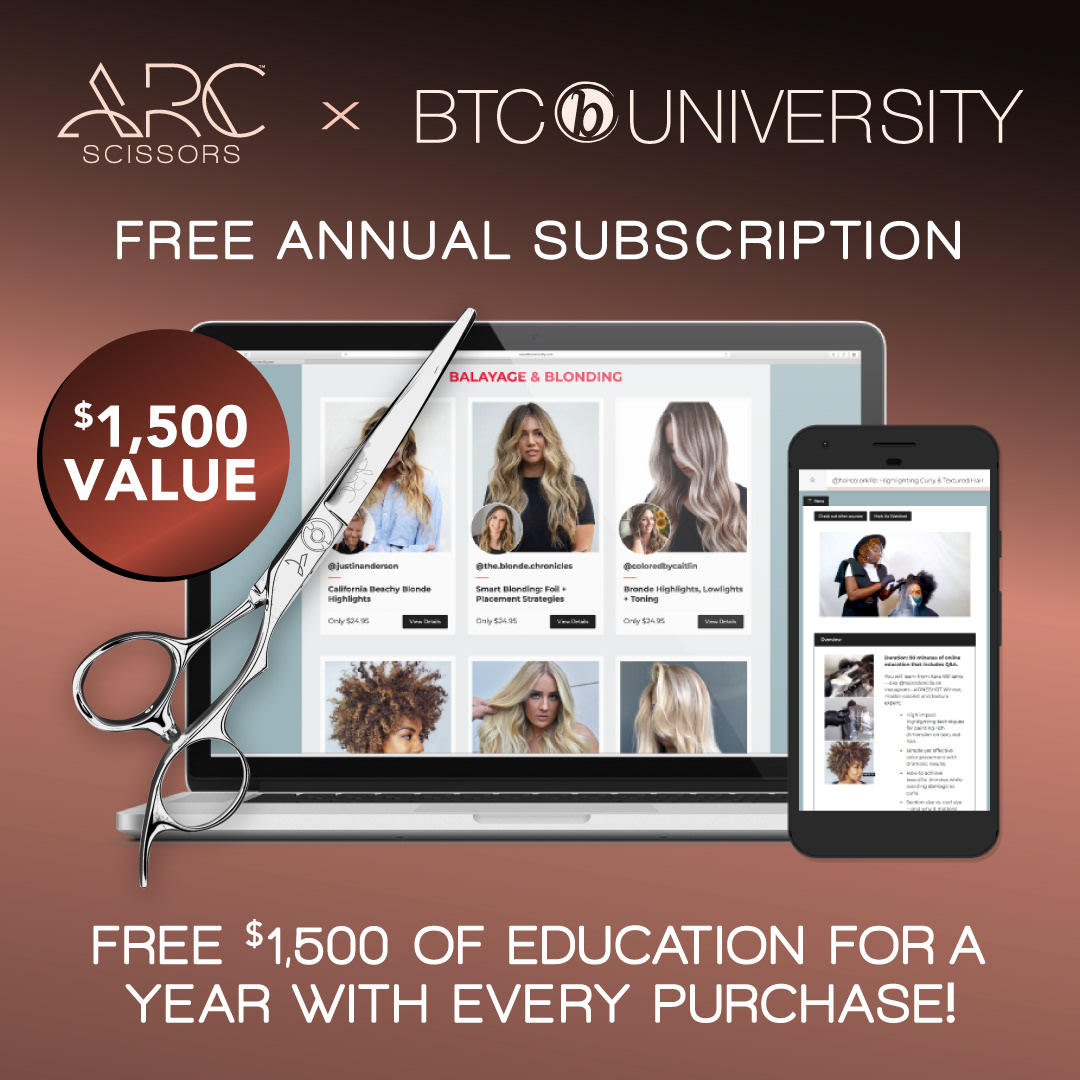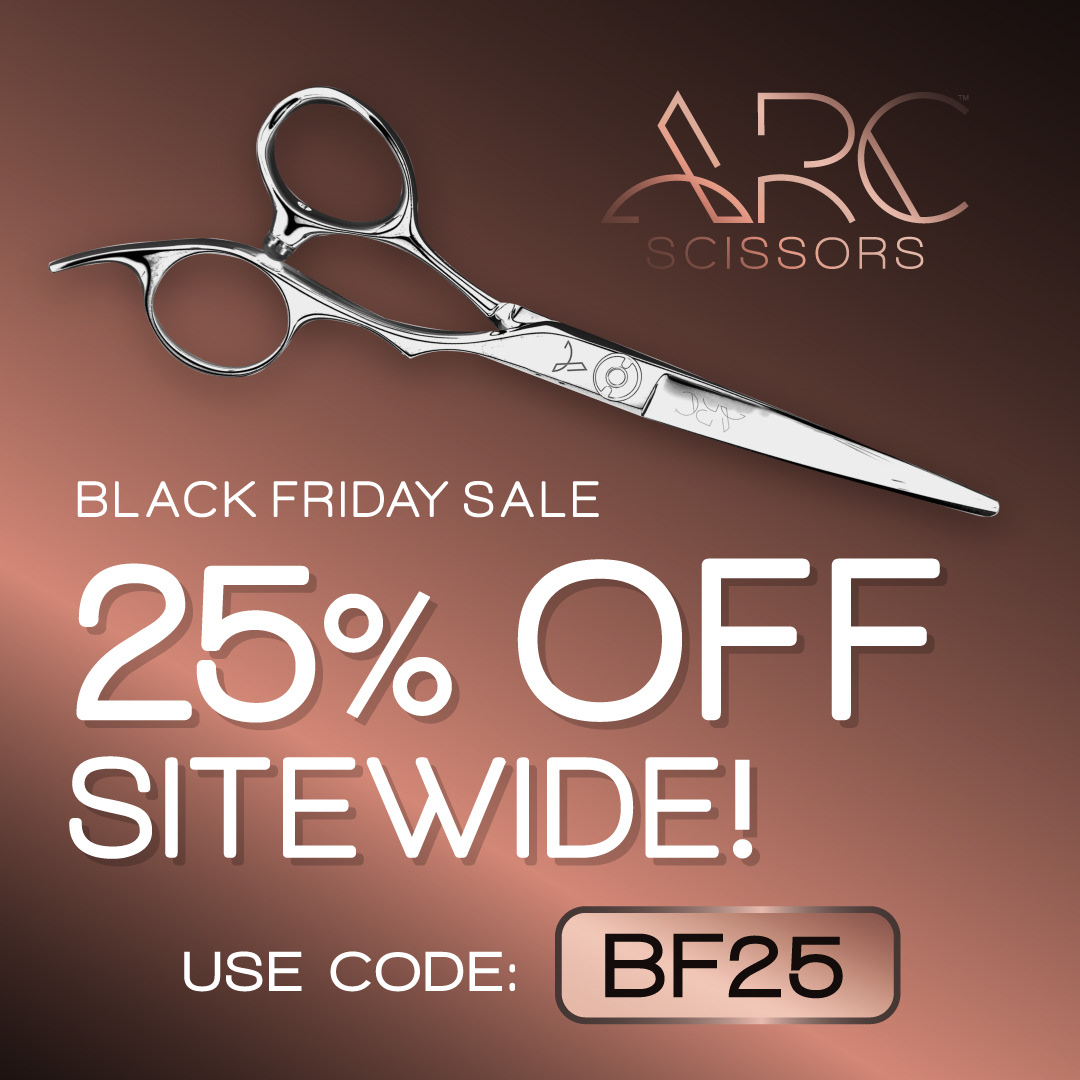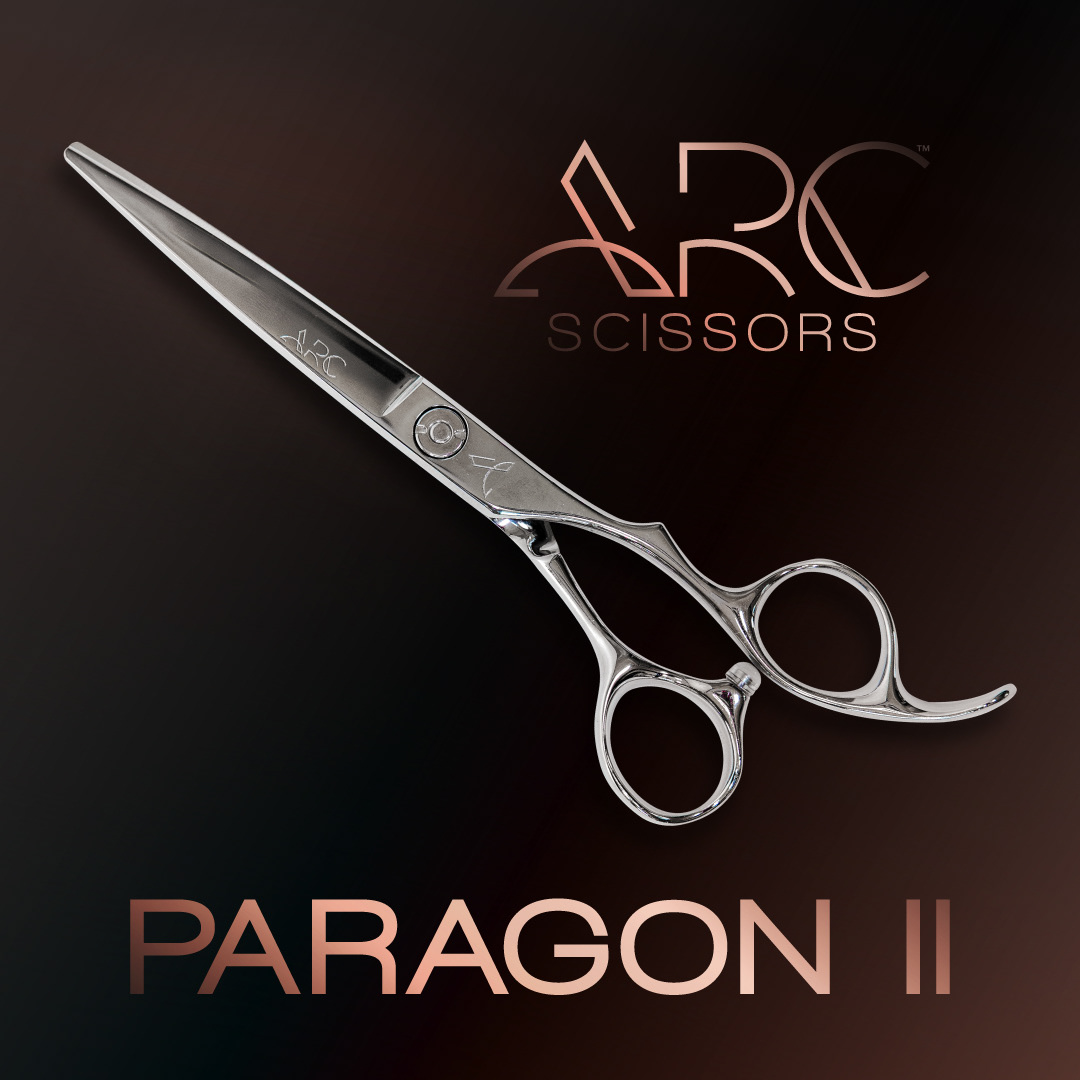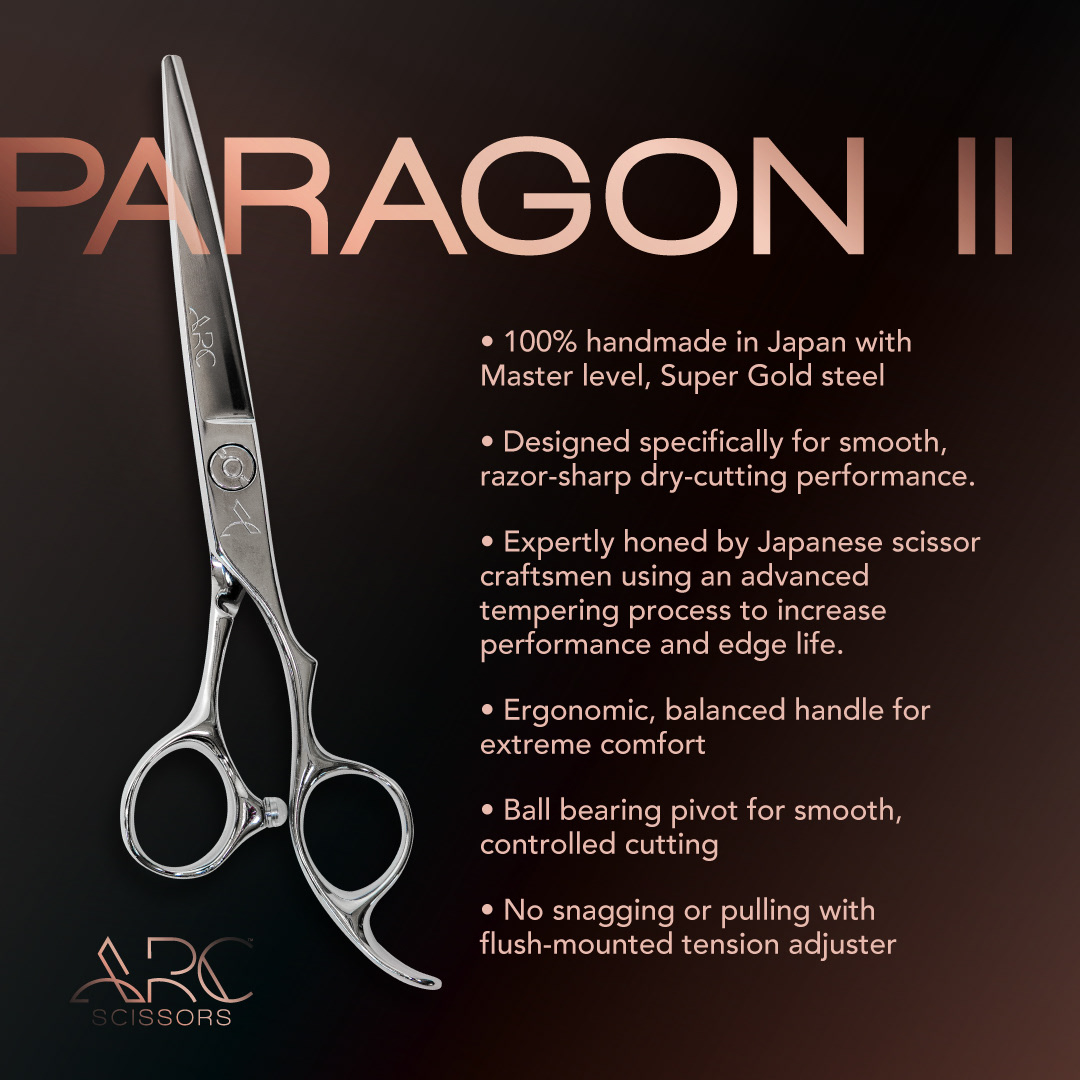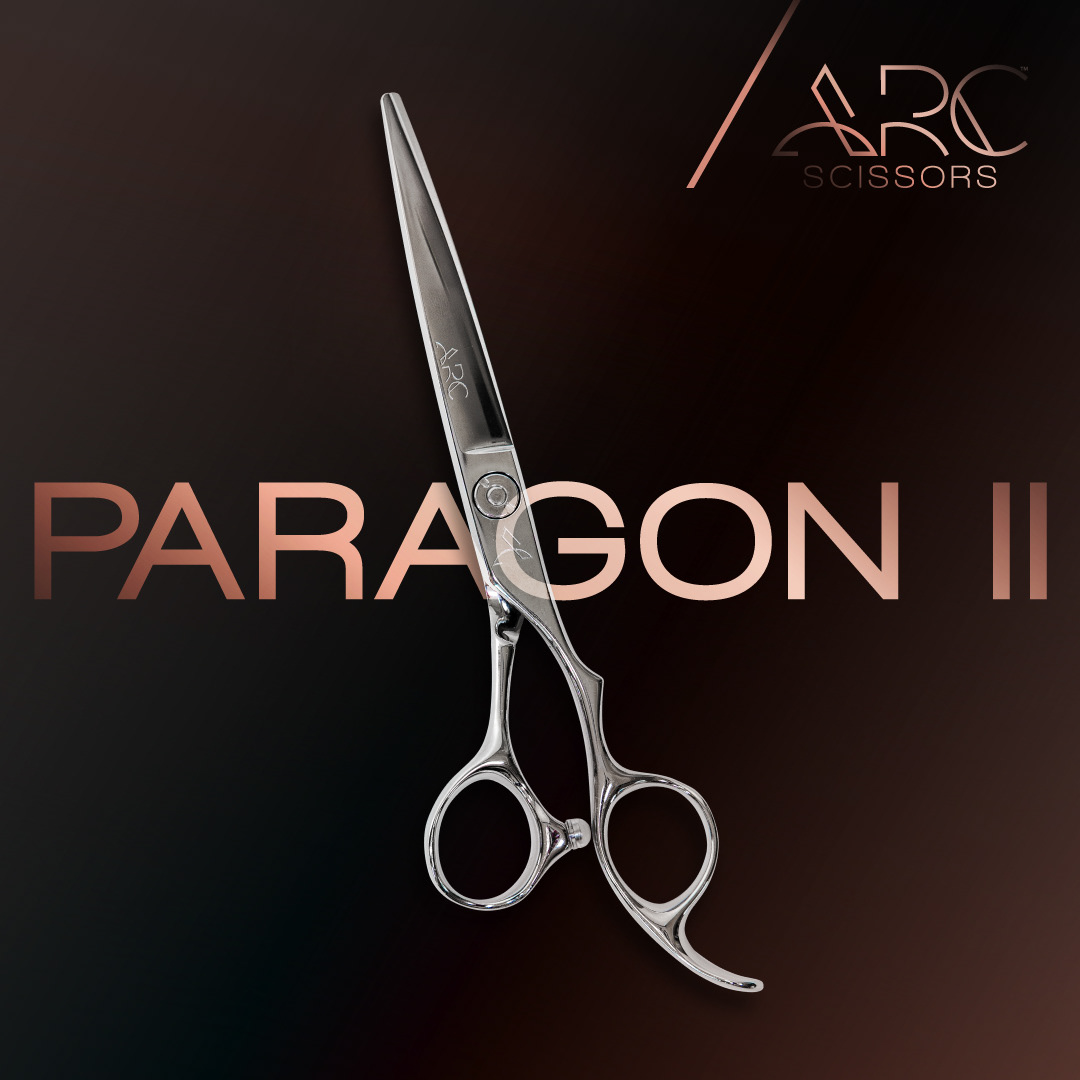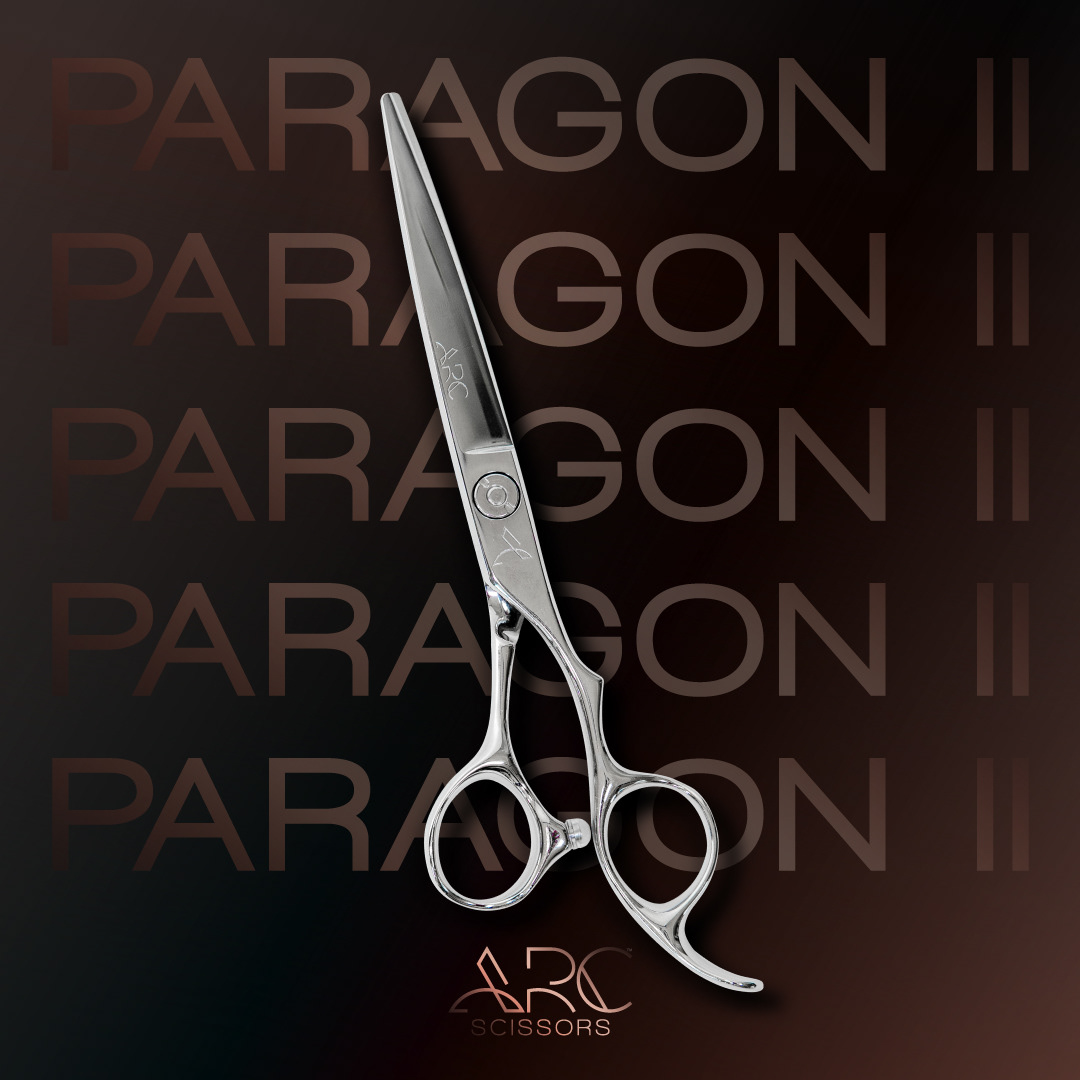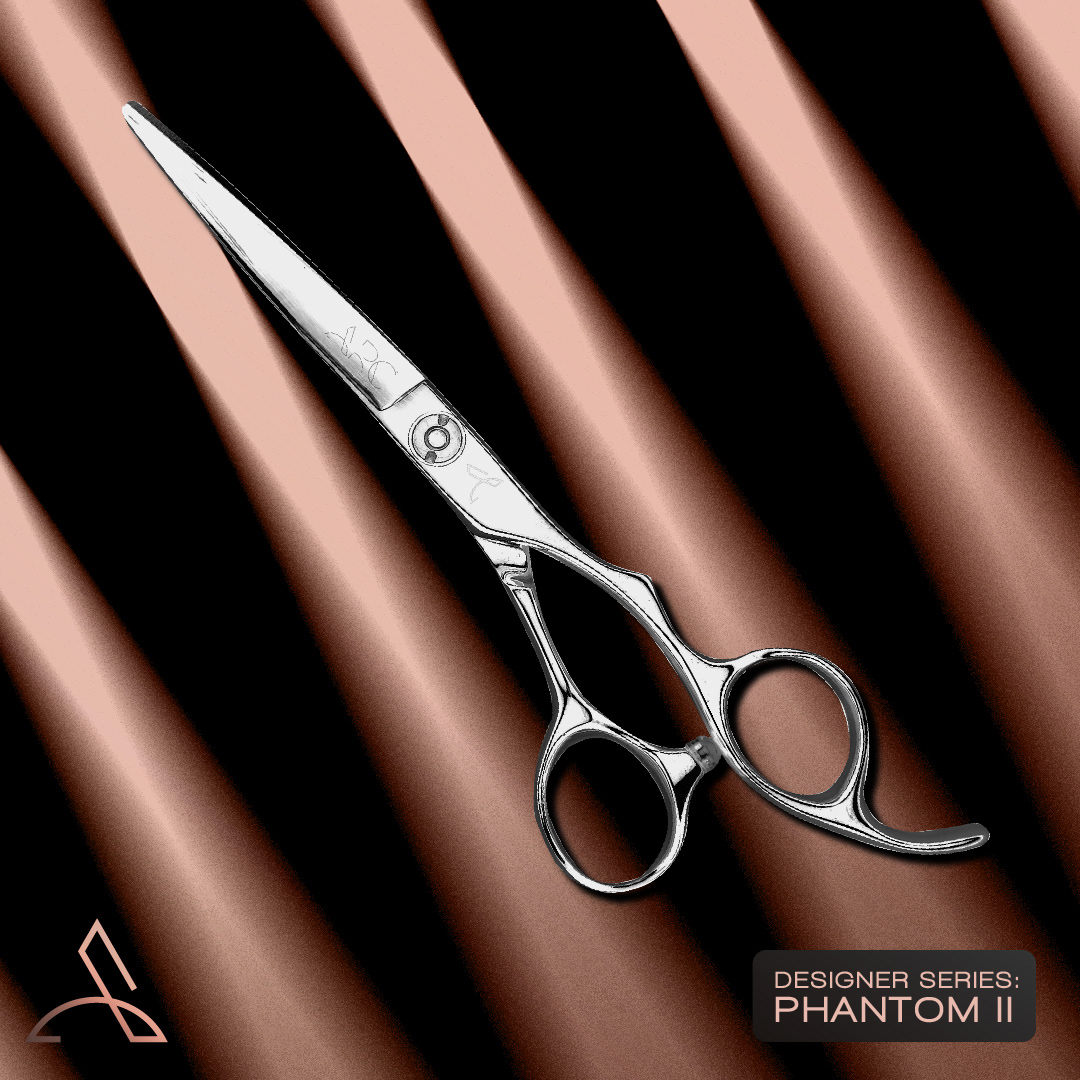 Instagram Posts / Facebook Ads
A series of posts featuring artists who use ARC Scissors & their testimonials. I worked with copy editors to cut down the quotes in order to fit in the allotted space.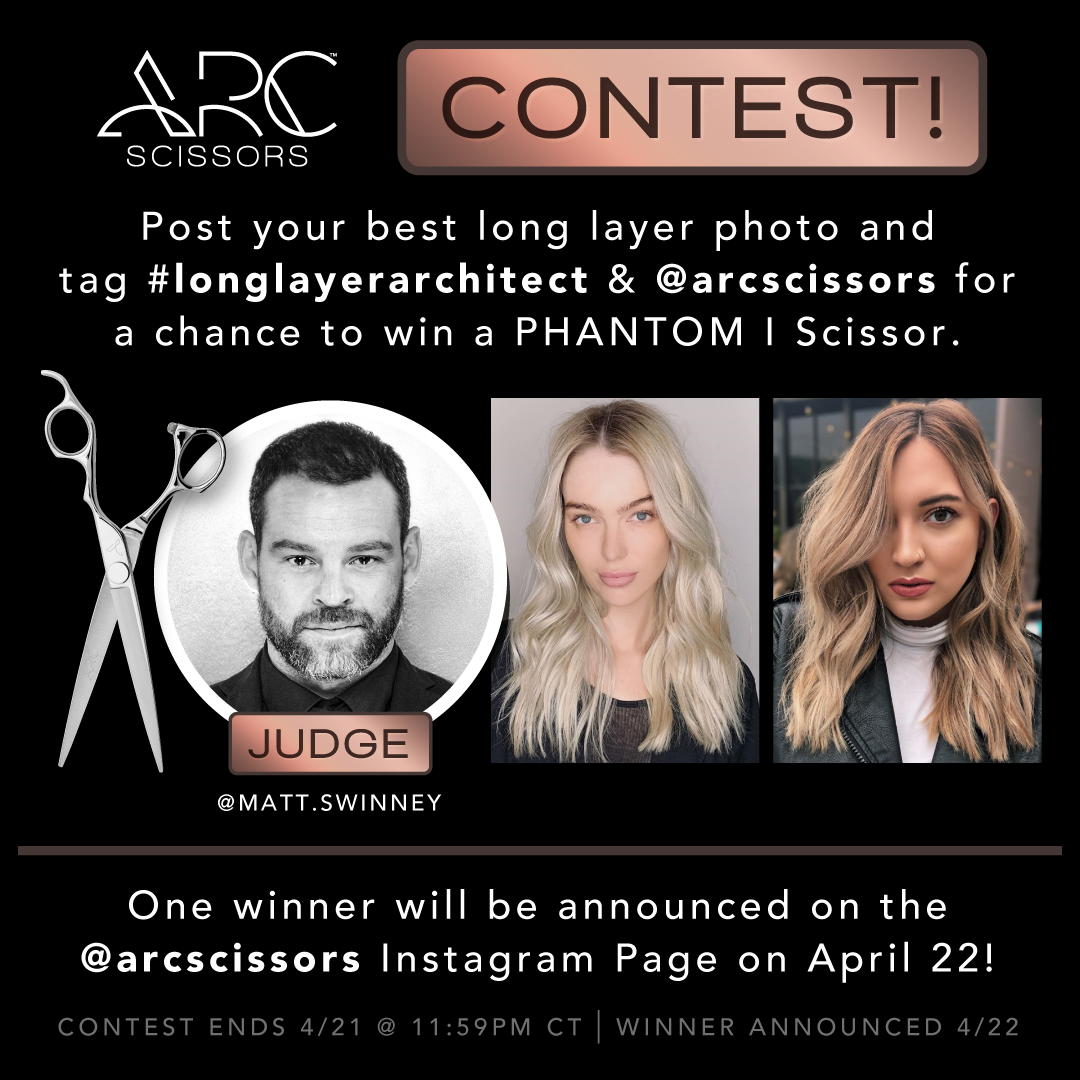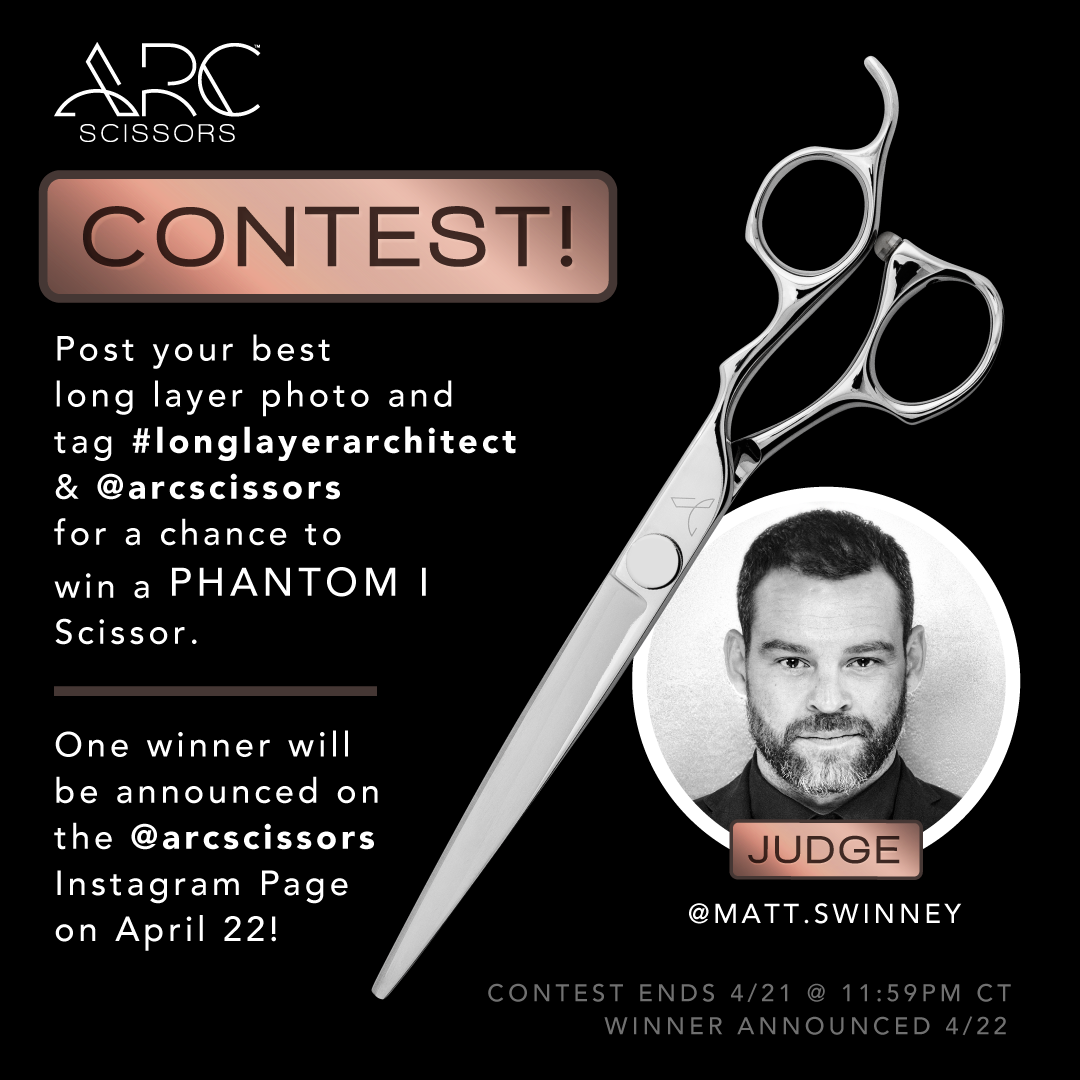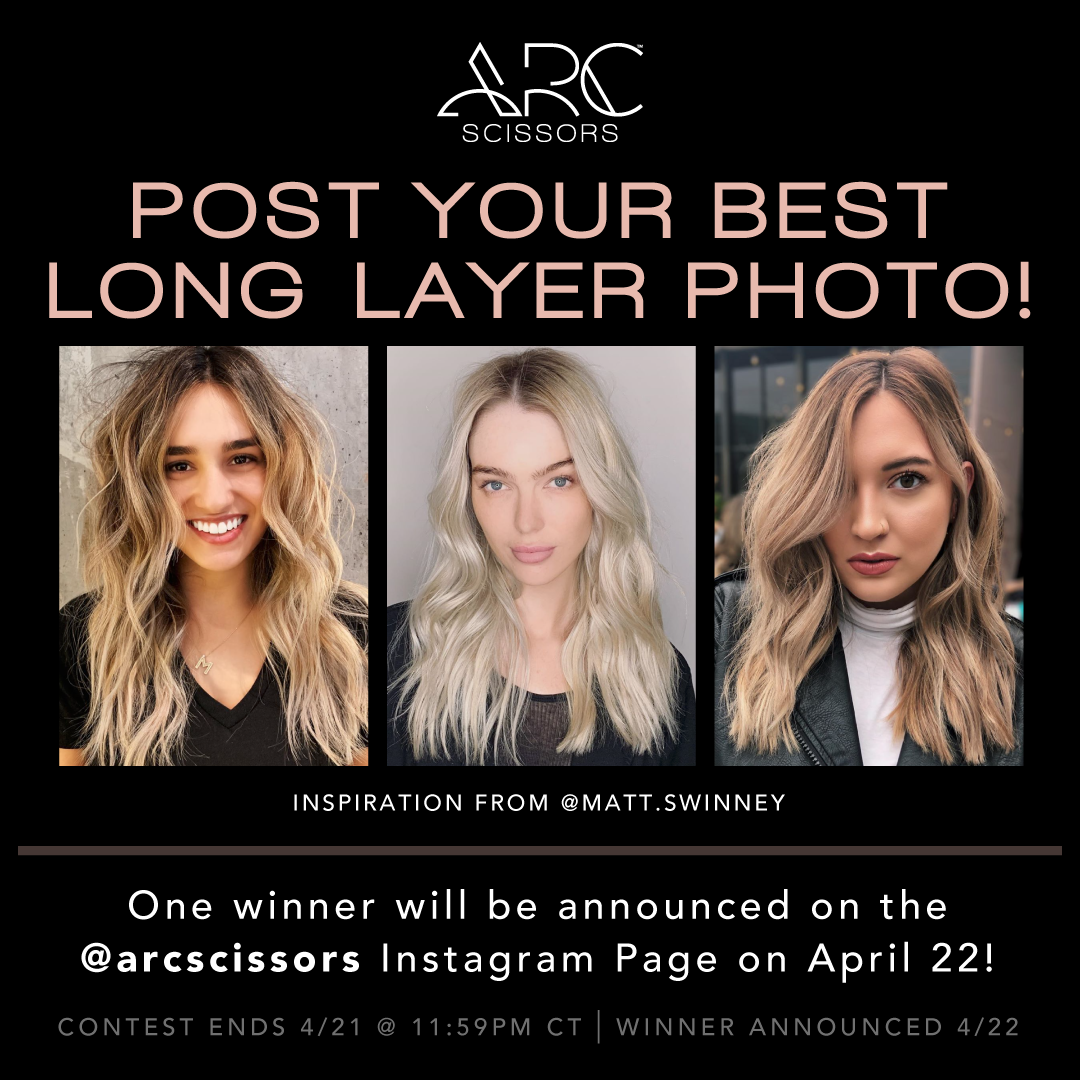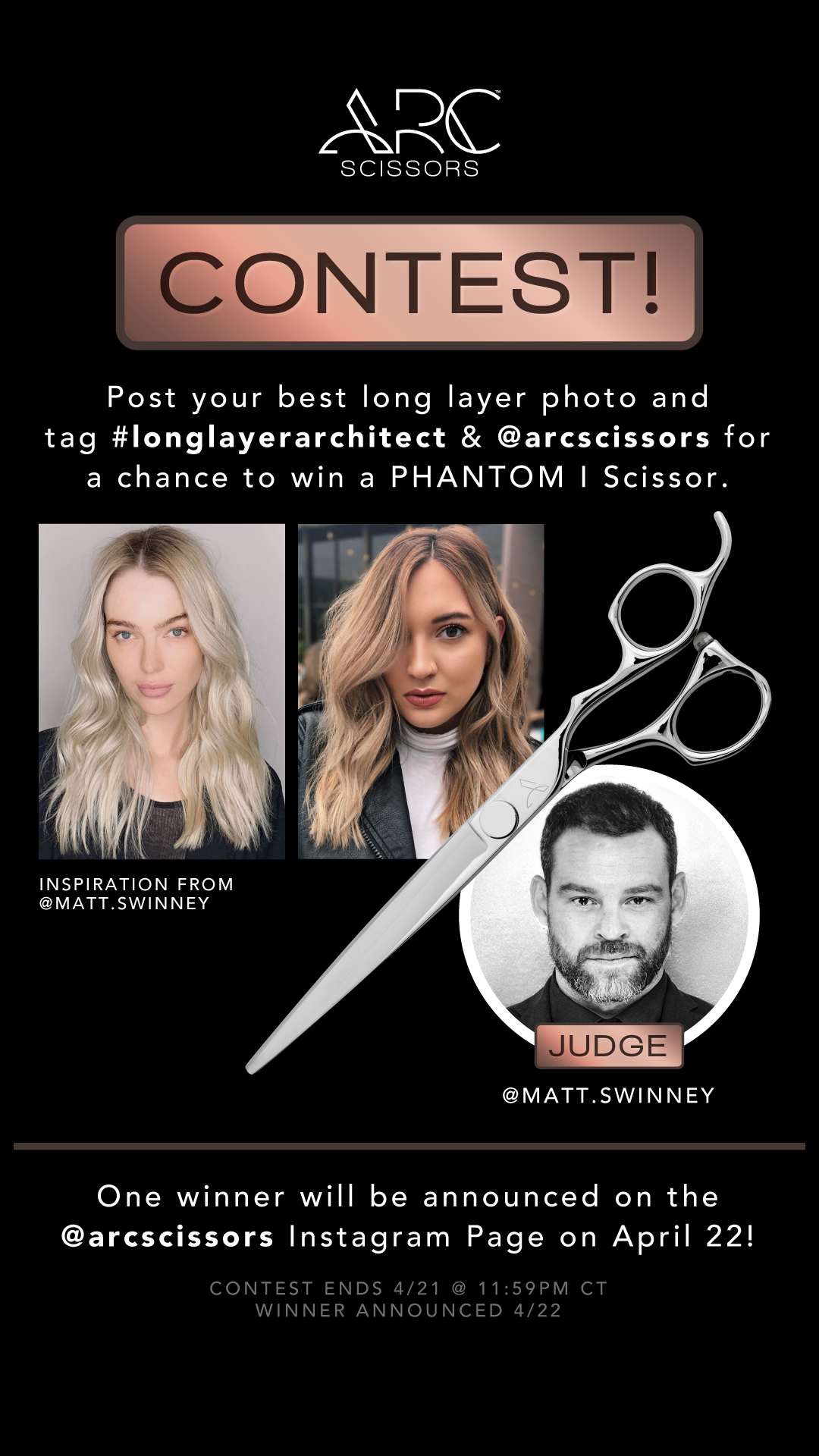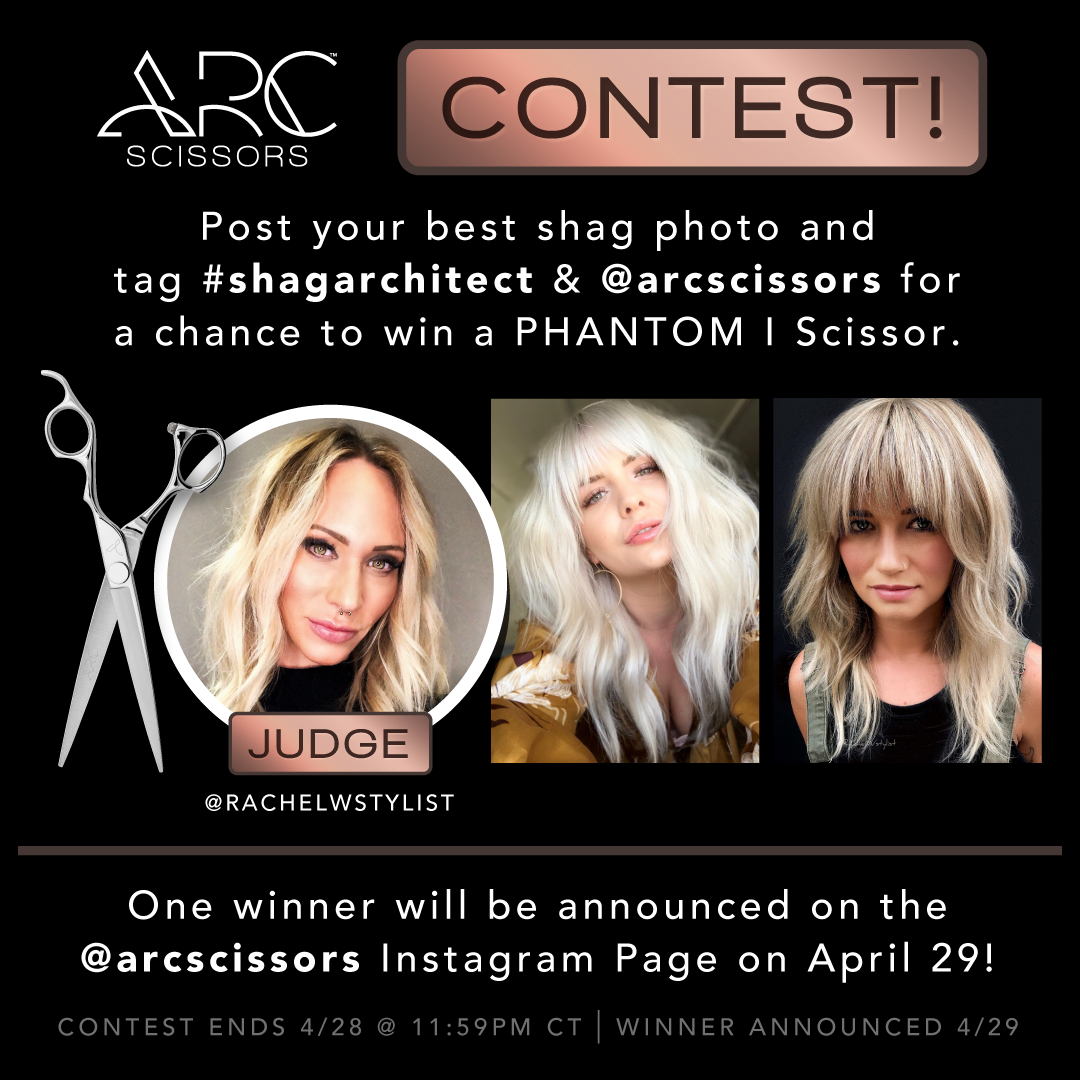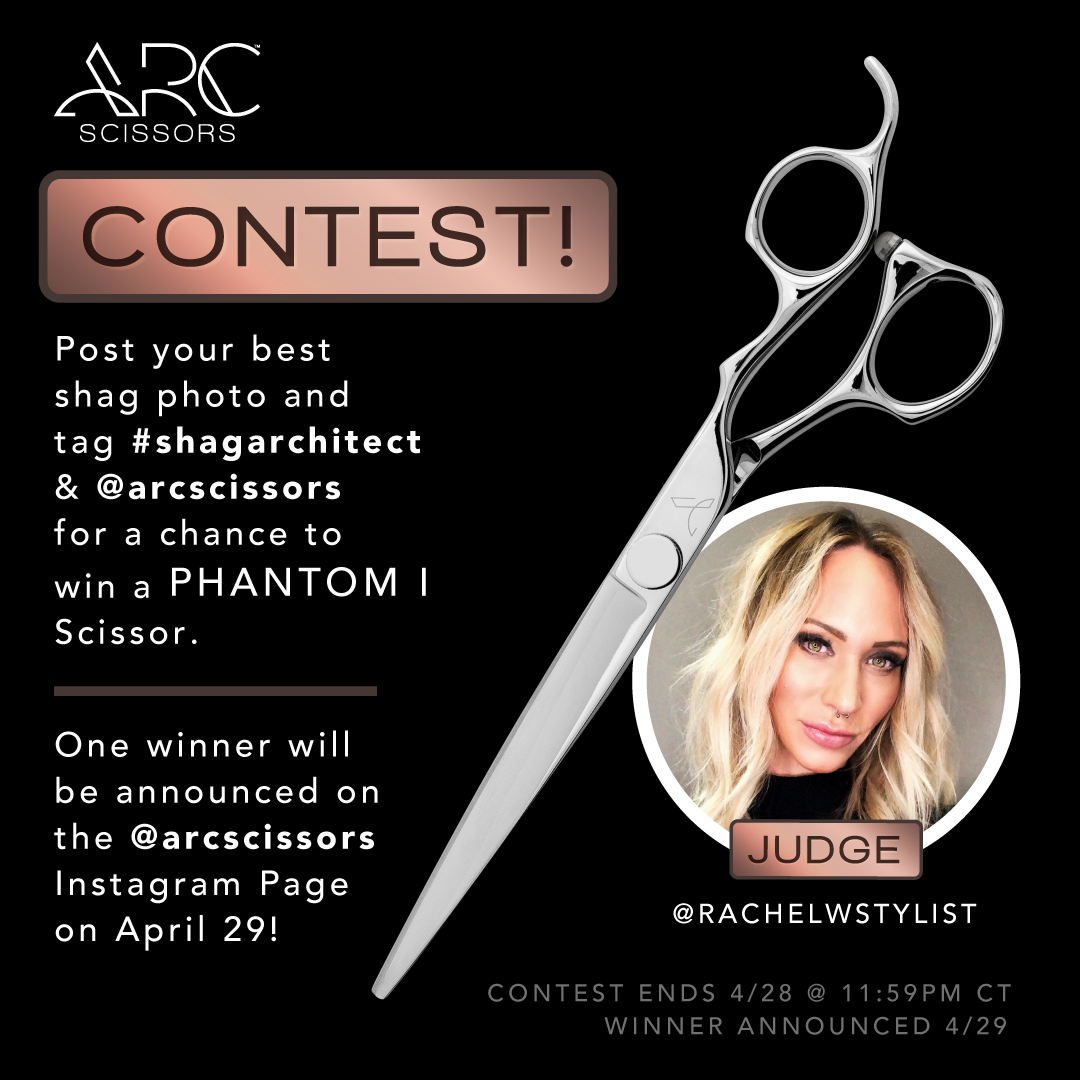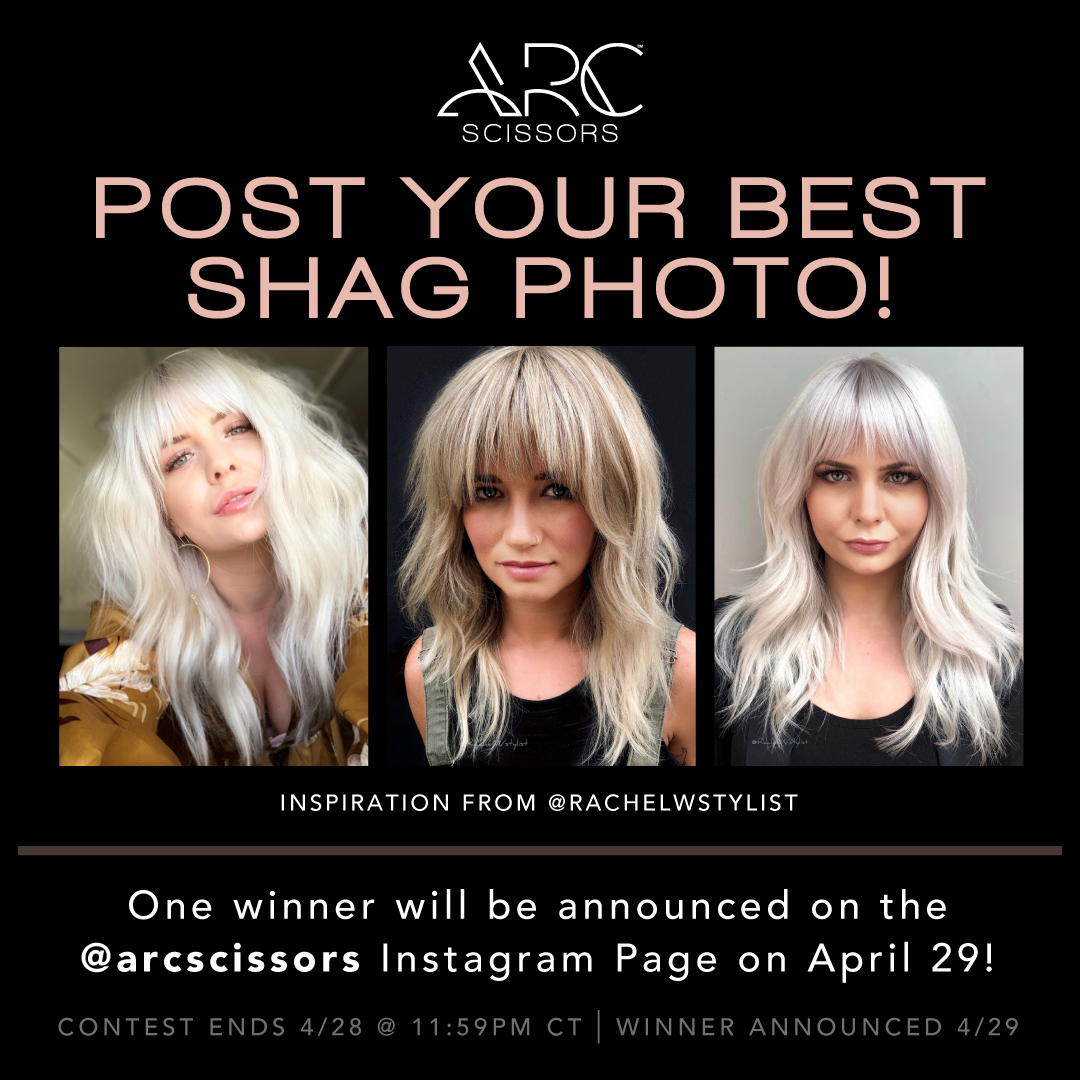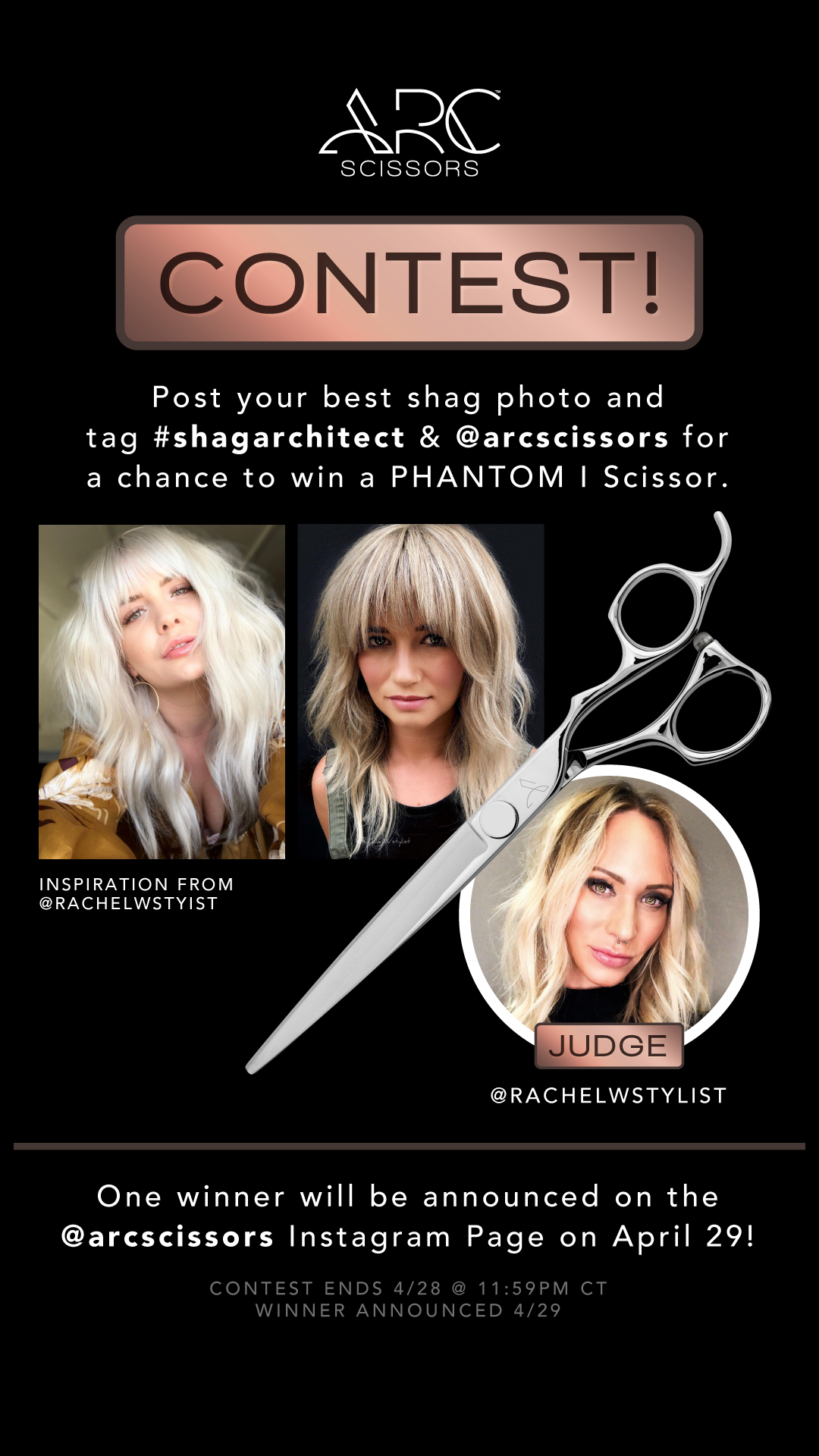 Instagram Contest Posts & Story

A weekly Instagram Contest hosted by a different artist every week. The type of photo for each contest changed each week, but we wanted to keep the look & feel for each series to remain the same.
Editorial Blasts

Weekly emails featuring how-to articles available on the ARC website. I create all of the artwork and also set up the emails in Mailchimp. Layouts subtly change depending on the content, but we wanted the email to remain cohesive & look different than product promotions.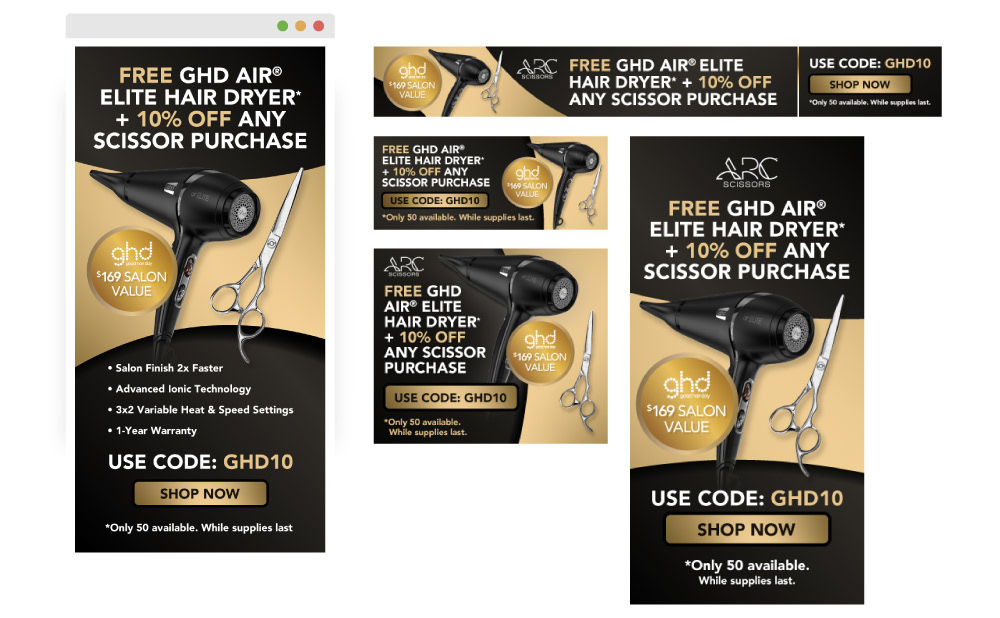 ARC / ghd Free Gift Campaign

This is a campaign promoting a free gift with purchase & 10% off the product. We wanted this to stand out from other product campaigns, so I opted to use a hybrid between ARC & ghd branding. That is where the gold comes from. Depicted above is an email blast & a banner campaign.